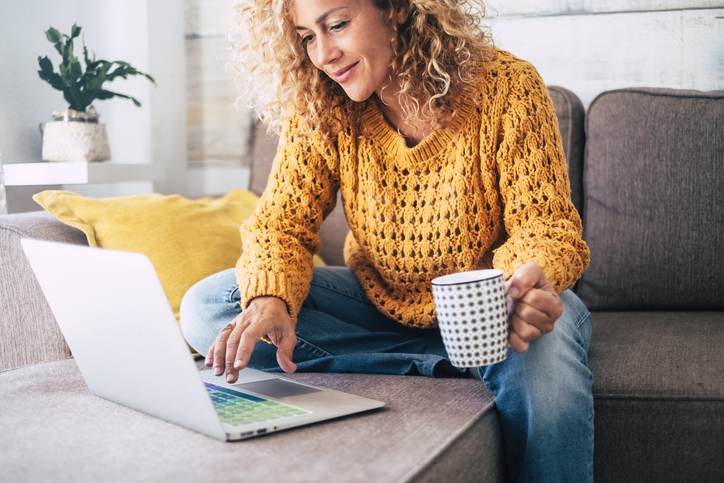 Resident Resources
Learn how to protect yourself and stop the spread of COVID-19 https://www.cdc.gov/coronavirus/2019-nCoV/index.html


Economic Impact Payments Information

https://www.irs.gov/coronavirus/economic-impact-payments
The City of Charlotte assists citizens experiencing an emergency or unstable housing situations through partnering with non-profit community partners to provide assistance. Below is a list of available services and contact information.
Cash, Medical and Nutritional Assistance
For Food & Nutrition Services please click HERE
List of free food banks and pantries in the area Food bank

To apply for Nutrition, Cash and Medical Assistance, visit

ncdhhs.gov
Unemployment Insurance
A National program created to provide a temporary source of income for workers who have lost their jobs through no fault of their own, while they conduct an active search for work.

May be available to individuals who are involuntarily unemployed as a result of COVID-19

Varies around $187 and $240 per week

Visit www.des.nc.gov
You can also watch HOW TO VIDEO To Learn How To File An Unemployment Insurance Claim
Employment Resources
Childcare Assistance
Programs for those seeking help finding childcare. To learn more visit them at NC ChildCare
Additional Business Resources
The EDPNC has published useful information and resources for businesses. To learn more, visit Business-relief-resources-covid-19
Developmental Disability
The North Carolina Council on Developmental Disabilities (NCCDD) wants to be a resource to share valuable information about the novel coronavirus, also known as COVID-19, to help people with intellectual and other developmental disabilities (I/DD) and their families stay safe and healthy. Please see the resources below that NCCDD has found and please feel free to share. Visit https://nccdd.org for more information.
North Carolina Early Intervention
Allowed for children receiving services within our program, until a later specified time identified by NCDHHS. Visit ncchildcare.ncdhhs.gov for more information.
A Child's Place

Dial the center at 704-343-3790
This non-profit focuses on children in Mecklenburg County and the city itself. The goal is to give them a stable living environment, help their families or loved ones pay the rent, and offer food and school supplies. Clothing, personal hygiene products and more is offered as well